Company
The Brainshark Advantage
---
Data-driven insights. Enterprise-class performance. And a proven platform built on more than two decades of experience. See why more companies choose Brainshark for readiness and enablement.
What We Do
Brainshark helps companies communicate with, educate, and inspire their teams to achieve top performance.
Over the years, our solutions have helped thousands of companies improve the readiness of their sales and customer-facing teams. Find out how we can help you do the same.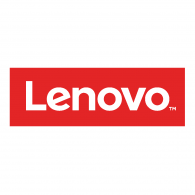 ---
Bike, run, and raise donations for charity
Spread holiday cheer (or attempt to)
Participate in occasional group planks
Work under the shadow of a giant plastic shark
Figuratively drink our own champagne
Go the extra mile for our customers
LITERALLY drink our own champagne
Speak & write passionately about all-things sales readiness
At Brainshark, we're proud to lead the charge toward better sales readiness & enablement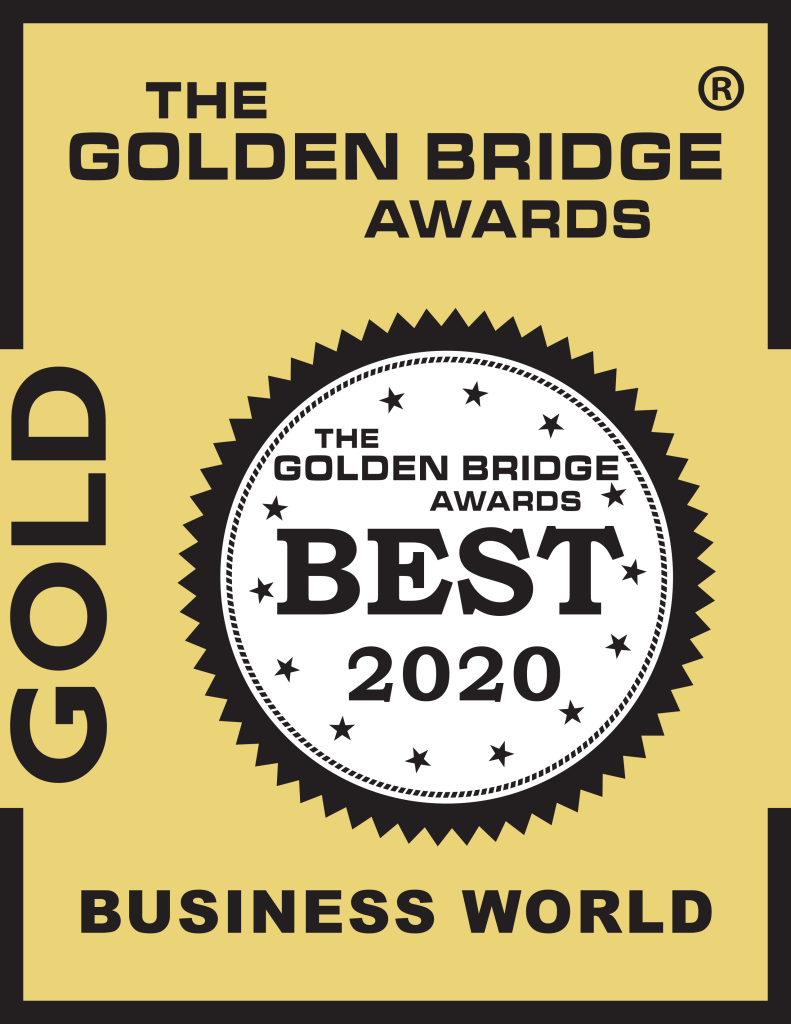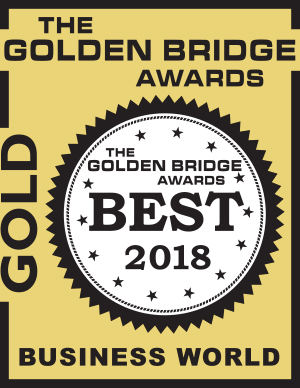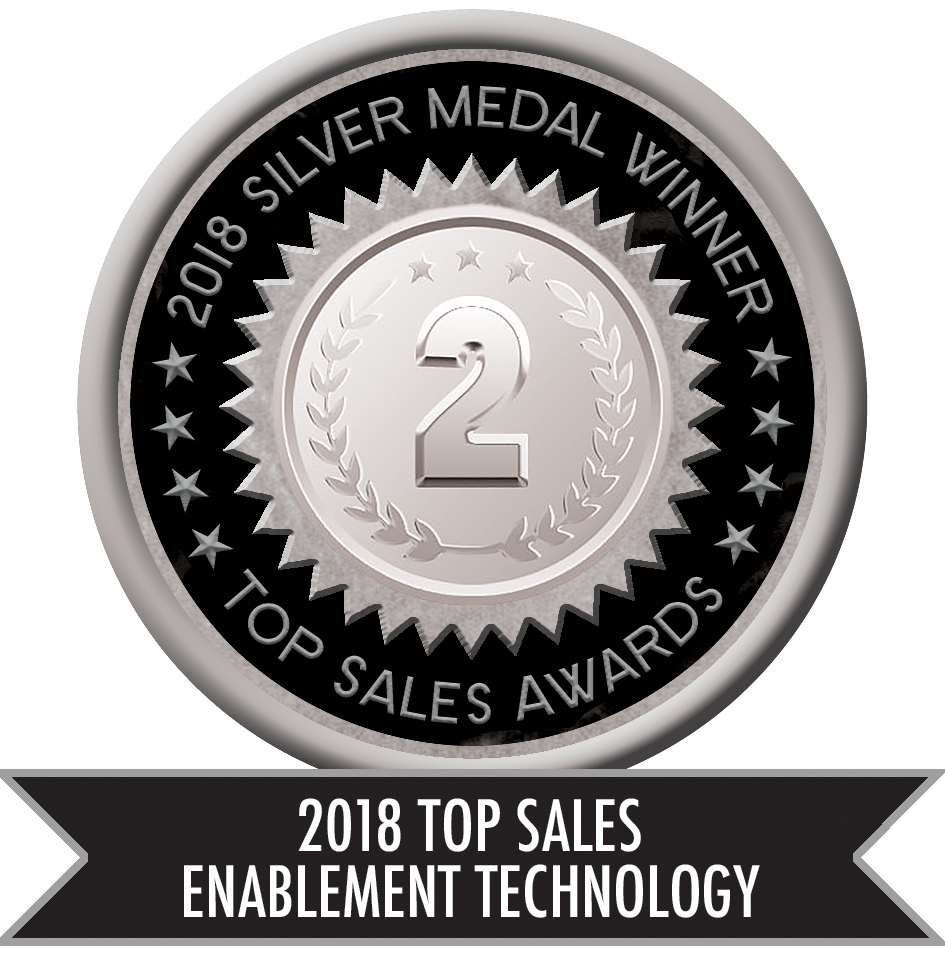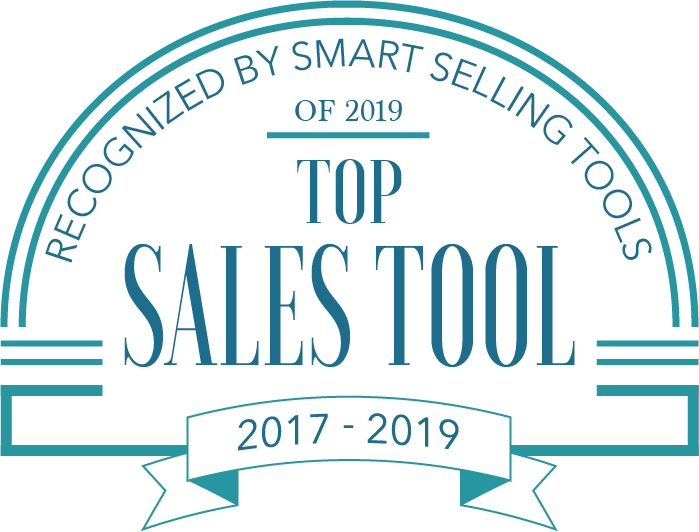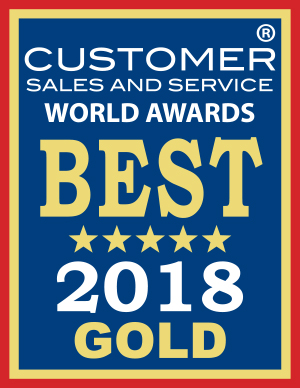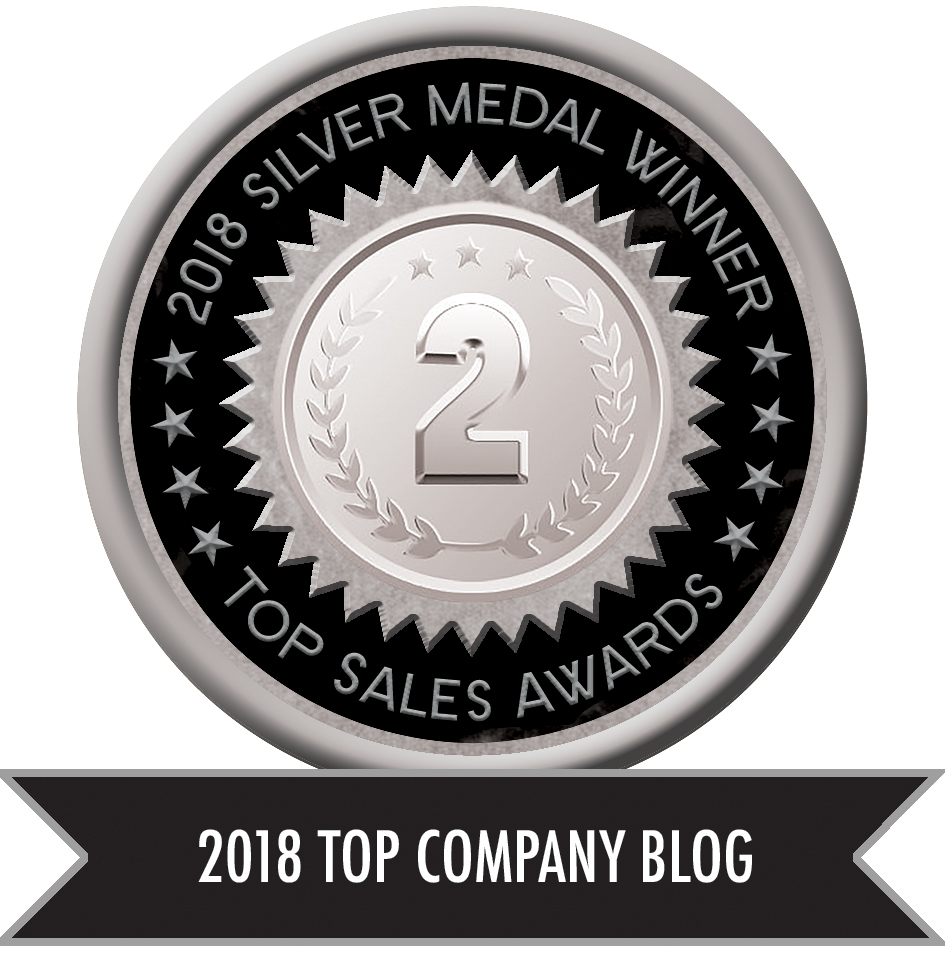 How We Got Here Brainshark was founded in 1999 with one vision: to transform the way companies create and share content for corporate learning. Our customers loved us, and we encountered a groundswell of demand from other business areas – including marketing, HR, and most notably, SALES. From there, our platform and brand have evolved into the comprehensive sales readiness solution provider you see today.
Contact Us
Waltham HQ
260 Charles Street – Suite 101
Waltham, MA 02453
781-370-8000
Directions