SaaS as a Green Strategy for Small Business
Software as a Service, or SaaS, continues to demonstrate its advantages. I came across this article which highlights some of the advantages of utilizing on-demand applications as a green alternative. When you combine the potential energy savings of leveraging SaaS with the idea of creating a collaborative environment for remote employees, the case gets even stronger for any business.
Get Updates via Email
11 Must-Haves for a Winning Sales Coaching Plan
Coaching your sales reps need. Business results you'll love. Learn about it here.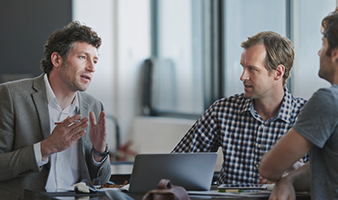 Inside Brainshark for Coaching
See how you can help sales reps master their skills and improve performance in this 2-minute demo video.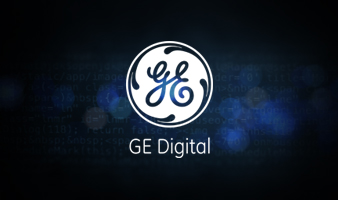 GE Digital's Sales Enablement Story
See how GE Digital's strategy has them on pace for +40% YoY growth.