Todays WSJ: Strategies for Survival
he Special Olympics World Winter Games, a Brainshark nonprofit grant customer, is featured in today's Wall St. Journal!  The WSJ article
"Helping Themselves"
describes how nonprofits are cutting costs and raising revenues in the midst of fewer donations and declining investment --- and we're thrilled to be mentioned!  Games organizers used Brainshark to reduce costly in-person training. 
See the presentation that was used to train 5,000 volunteers:
If you are involved in a nonprofit, whether it's your full time job or your passion outside of work, visit the our
non-profit page
 to learn how Brainshark can be used to cost-effectively raise awareness, train volunteers, recruit members, raise funds, and more.
Get Updates via Email
11 Must-Haves for a Winning Sales Coaching Plan
Coaching your sales reps need. Business results you'll love. Learn about it here.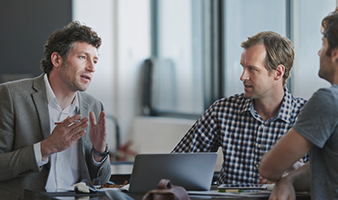 Inside Brainshark for Coaching
See how you can help sales reps master their skills and improve performance in this 2-minute demo video.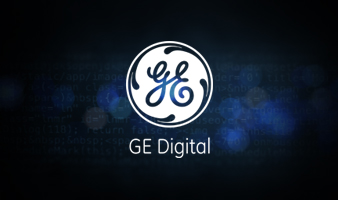 GE Digital's Sales Enablement Story
See how GE Digital's strategy has them on pace for +40% YoY growth.