Brainshark Helps You Spread Holiday Cheer!
We know that times are tough and we also know that communicating is important.  So if you are finding the cost of customized cards and stamps to be too much for your holiday budget - have no fear - Brainshark is here.  myBrainshark is a place where you can go and create customized Holiday cards for FREE!  Watch this sample card below and then try it for yourself.  Your friends and family will be amazed and you will have a few more dollars to get something special for those you love.  It is our gift to you -
Happy Holidays from everyone at Brainshark!
Get Updates via Email
11 Must-Haves for a Winning Sales Coaching Plan
Coaching your sales reps need. Business results you'll love. Learn about it here.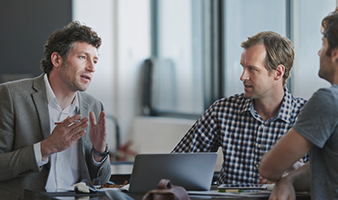 Inside Brainshark for Coaching
See how you can help sales reps master their skills and improve performance in this 2-minute demo video.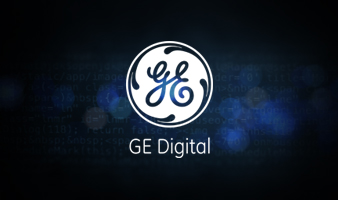 GE Digital's Sales Enablement Story
See how GE Digital's strategy has them on pace for +40% YoY growth.