December 16 Webinar Replay: It's Sharkie Time and Customer Satisfaction Survey
The last Customer Connect Live on-line webinar of 2009 was a User Group meeting which covered three topics. The 2010 Sharkies for the Best Presentation of the Year, results of the Fall 2009 Customer Satisfaction Survey, and giving away 10 FlipCams. To view the highlights of the meeting
click here
. Slides 4-6 relate to the Sharkie judging process.
To submit your presentation for the Sharkie Awards click here. 
The winners of the FlipCams were from Xerox, American Express, Woodmen of the World, Sanofi Pasteur, Astellas, EMD Serono, Bank of America, Federation of State Medical Boards, and FSG-Impact.
Thanks so much for your participation and we look forward to working with you in 2010!
Get Updates via Email
11 Must-Haves for a Winning Sales Coaching Plan
Coaching your sales reps need. Business results you'll love. Learn about it here.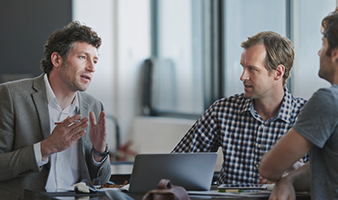 Inside Brainshark for Coaching
See how you can help sales reps master their skills and improve performance in this 2-minute demo video.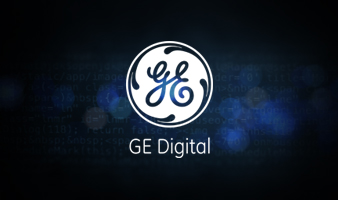 GE Digital's Sales Enablement Story
See how GE Digital's strategy has them on pace for +40% YoY growth.