Tips and Tricks: Make Your Presentation Stickier with Attachments
One great feature of myBrainshark that many authors have yet to discover is the use of attachments. Got a document that you want to leave behind? Got an audio-only summary you'd like people to download? Just add it as an attachment and extend the reach and value of your presentation. Watch the 90-second tutorial below to find out how!
You can also watch this content directly on myBrainshark.
Get Updates via Email
11 Must-Haves for a Winning Sales Coaching Plan
Coaching your sales reps need. Business results you'll love. Learn about it here.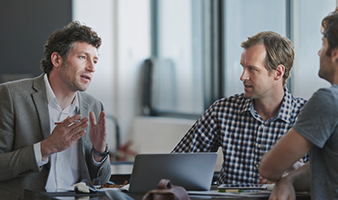 Inside Brainshark for Coaching
See how you can help sales reps master their skills and improve performance in this 2-minute demo video.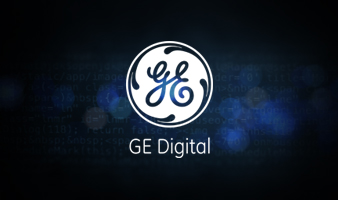 GE Digital's Sales Enablement Story
See how GE Digital's strategy has them on pace for +40% YoY growth.