Tips & Tricks: Bring Them in with a Free Sample
Whenever I'm at a food court, I always walk around looking at the different stalls to see what catches my eye and intrigues my taste buds. More often than not, I wind up eating at a place after taking a taste from one of the people handing out free samples in front of the stalls. And so it is with priced content in the Learning Content Section of myBrainshark. You're always more likely to sell your content if people have a chance to sample some of it for free. Here is a good example of how one of our authors is doing it. Below is the full tutorial on why and how to create a great free presentation to drive engagement with your intellectual property.
Get Updates via Email
11 Must-Haves for a Winning Sales Coaching Plan
Coaching your sales reps need. Business results you'll love. Learn about it here.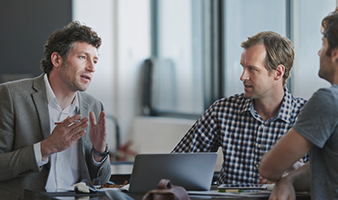 Inside Brainshark for Coaching
See how you can help sales reps master their skills and improve performance in this 2-minute demo video.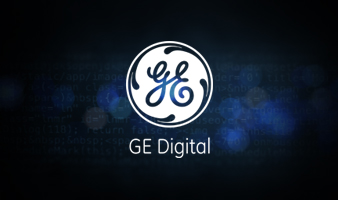 GE Digital's Sales Enablement Story
See how GE Digital's strategy has them on pace for +40% YoY growth.