Narrate like you are on the radio
On Wednesday, February 11th, 2pm EST, Brainshark will host a
Customer Connection Live Event
featuring Jordan Rich. Jordan has been providing voice over services for Brainshark clients for over 2 years and will discuss the best practices for recording great narration in this Live Online Event.
Jordan Rich was born and raised in Boston and has been a fixture on radio and TV for nearly thirty years. Since 1996, Jordan has been with
WBZ News Radio 1030
and his program is heard throughout much of the U.S. and Canada as well as world-wide on the Internet. If you are interested in learning how to record great audio in your multimedia presentations. It will be a Sharktastic online event!
Get Updates via Email
11 Must-Haves for a Winning Sales Coaching Plan
Coaching your sales reps need. Business results you'll love. Learn about it here.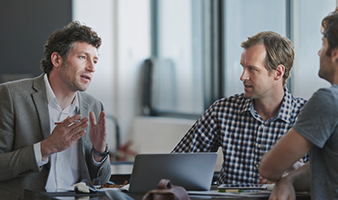 Inside Brainshark for Coaching
See how you can help sales reps master their skills and improve performance in this 2-minute demo video.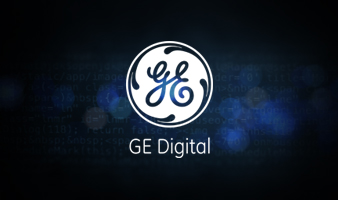 GE Digital's Sales Enablement Story
See how GE Digital's strategy has them on pace for +40% YoY growth.