You Have the Freedom to Build Great Content
Last week I wrote about using tone of voice to set the tone for your audience.  I thought an example might help.  So below are two presentations.  They are substantially the same with the exception of the recorded voiceover.  Take a moment to watch them both and then ask yourself which one is more impactful.
Bad
Better
Have a Sharktastic Holiday
<a class="read-more" href="http://cco.brainshark.com/newsletter/myb0810.html target=_blank">View the Newsletter</a>
Get Updates via Email
11 Must-Haves for a Winning Sales Coaching Plan
Coaching your sales reps need. Business results you'll love. Learn about it here.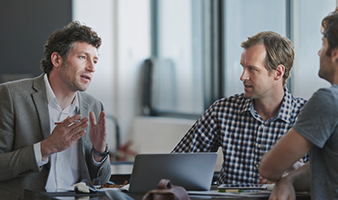 Inside Brainshark for Coaching
See how you can help sales reps master their skills and improve performance in this 2-minute demo video.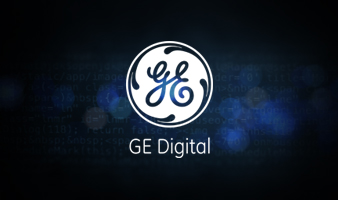 GE Digital's Sales Enablement Story
See how GE Digital's strategy has them on pace for +40% YoY growth.