Six Steps to Success- A Communication Strategy
In the 10 years that we have been helping clients communicate, we have found that there are clearly a set of keys to the best and most successful presentations.  When I boiled it down we had the Six Steps to Success.  Each step indicates a critical piece of the communication process and comes with a set of questions that need to be asked and answered.  I have written about this in earlier blog entries, but now there is a Brainshark that quickly presents the 6 steps and the key questions that need to be answered in order to build great content.  The presentation below is not about how to use Brainshark as much as it is about how to communicate successfully.  It is a strategy for approaching and executing a quality communication.  Whether you are training a channel, providing rapid elearning to the sales force, selling a new product, generating leads or orienting new hires, you will find the Six Steps to Success will guide you to create the right content for the right audience at the right time.
If you prefer and audio podcast of this content then click on the Brainsahrk logo!
Have a Sharktastic Day!
Get Updates via Email
11 Must-Haves for a Winning Sales Coaching Plan
Coaching your sales reps need. Business results you'll love. Learn about it here.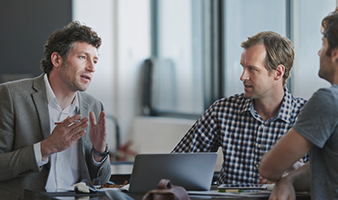 Inside Brainshark for Coaching
See how you can help sales reps master their skills and improve performance in this 2-minute demo video.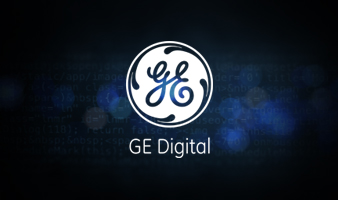 GE Digital's Sales Enablement Story
See how GE Digital's strategy has them on pace for +40% YoY growth.