The Need for a Teaching Culture
The support or lack of support an organization has for teaching and learning speaks to the culture of the organization. Organizations that support teaching and learning create environments where learners/employees get acess to people, information and skills so that they can do their jobs more efficiently and effectively. It is no accident that these organizations are most likely to grow and profit from creating this culture.
Below is a presentation from the insight of a recognized leader in corporate training, Tom Kelly, as he explores the trends and challenges facing training professionals today.
Have a Sharktastic Day!
Get Updates via Email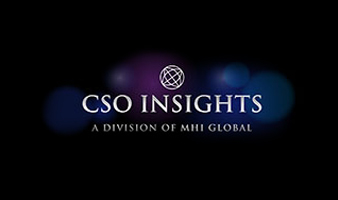 CSO Insights' 2016 Sales Enablement Study
Latest trends and research to guide your sales enablement strategy.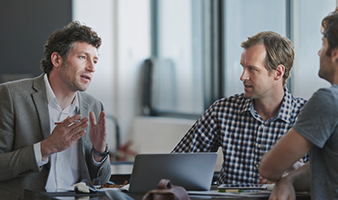 Inside Brainshark for Coaching
See how you can help sales reps master their skills and improve performance in this 2-minute demo video.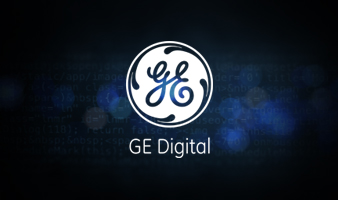 GE Digital's Sales Enablement Story
See how GE Digital's strategy has them on pace for +40% YoY growth.