Tracking and Measuring Web Lead Generation
If you're faced with providing better measurement of your online marketing programs like generating leads from your website or Google Adwords programs, try using tracking codes. Simply append the source of your link to your Brainshark URL like this: /brainshark/vu/view.asp?pi=600460867&tx=brainshark_blog.
You can use as many different tracking codes as you want on the same presentation. If you use codes like "tx=adwords_lead_gen", "tx=newsletter_banner_ad" or "tx=website_homepage", you'll know which of your programs and link placements are driving your clicks and registrations. Tracking codes show up in view receipts as well as in your Brainshark reports so you can see which links are working and which ones are not!
Get Updates via Email
11 Must-Haves for a Winning Sales Coaching Plan
Coaching your sales reps need. Business results you'll love. Learn about it here.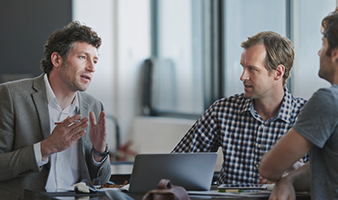 Inside Brainshark for Coaching
See how you can help sales reps master their skills and improve performance in this 2-minute demo video.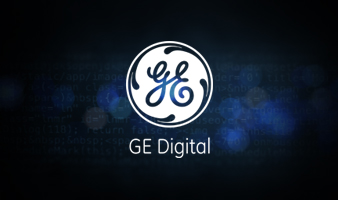 GE Digital's Sales Enablement Story
See how GE Digital's strategy has them on pace for +40% YoY growth.