Are Your Meetings Still So 1.0?
In an interview published in yesterdays' NY Times, "Meetings, Version 2.0, at Microsoft" Steve Ballmer describes what a meeting with him is like at Microsoft. 
As he describes the "old way", many can relate to the typical way that meetings are delivered across organizations every day - someone delivering a PowerPoint presentation in which a room full of listeners follow the presenter's path to the conclusion.  Is this really the most productive way?  Neither presenters nor listeners maximize their valuable time together that could instead be used on informed discussion and interaction. Time is money, spending face-to-face time on information delivery is very costly.   Read about his version of a better meeting. 
The Brainshark leadership team holds its weekly meetings in 2.0 style - but different from Steve Ballmer's approach, we deliver Brainshark presentations to update our peers on each of our functional areas, and we share them with each other the day before the meeting.  The updates provide operational results and progress reports, and raise discussion topics that should be covered as a group.   Compared to Steve Ballmer's flat PPT decks that don't have the presenter's voice to explain, clarify, and paint a picture; I think that would make our approach a 3.0.   In this way, we can start preparing and thinking about important topics before walking into the meeting; instead of spending costly meeting time simply delivering information.  Try this new approach for your next meeting; and let us know how it goes.
Get Updates via Email
11 Must-Haves for a Winning Sales Coaching Plan
Coaching your sales reps need. Business results you'll love. Learn about it here.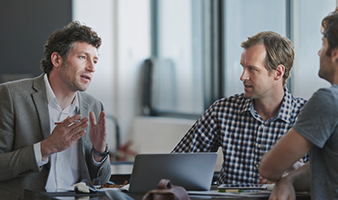 Inside Brainshark for Coaching
See how you can help sales reps master their skills and improve performance in this 2-minute demo video.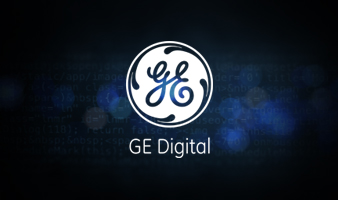 GE Digital's Sales Enablement Story
See how GE Digital's strategy has them on pace for +40% YoY growth.