Digital Immigrants vs. Digital Natives
Last week, Lisa Katze from Xerox visited our Waltham, MA office and she talked about two types of people; Digital Immigrants and Digital Natives. She was referring to those who started using digital technologies after lets say, about 12 years old as being immigrants, and those that started using digital technologies at under 12 years old as natives. One could argue a younger or older age, but right around the time a child might be given a cell phone seems to be a useful demarcation point. Children are getting independent enough that parents want to have their little ones digitally accessible.
What does this have to do with on-demand web presentations? I recently visited the sales team of a customer and was told the "immigrants" were having a hard time wrapping their heads around Brainshark, while the "natives" got it. I found a different story. Those sales people who have been at their craft for a long time, immediately saw the value and were using Brainshark for their prospecting and were looking to take advantage of Brainshark throughout the sales cycle. The less seasoned sales people were trying to figure out how Brainshark fit into a craft they were still learning.
Think of the many immigrants who came to this country with skills and experience from their homeland and with the right tools, hard work and a little luck were able to prosper. On June 10 at 2pm, we are having a User Group meeting for those who use Brainshark for sales and we hope to share more stories with you. Please register at http://events.brainshark.com/brainsharkinc/series09/
Get Updates via Email
11 Must-Haves for a Winning Sales Coaching Plan
Coaching your sales reps need. Business results you'll love. Learn about it here.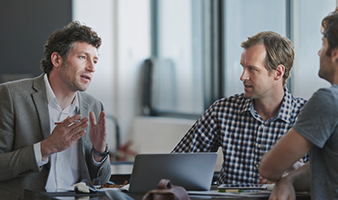 Inside Brainshark for Coaching
See how you can help sales reps master their skills and improve performance in this 2-minute demo video.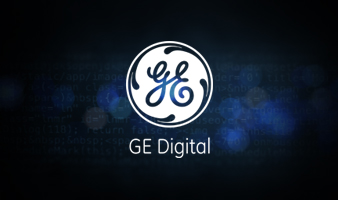 GE Digital's Sales Enablement Story
See how GE Digital's strategy has them on pace for +40% YoY growth.