Podcasting is "No problem" with Brainshark
I spoke to the marketing director of a mutual fund firm this week and she was asking me if I had any ideas on how they could get a couple of high profile fund managers to record a podcast.  She knew Brainshark had a button called "Create a podcast" but she wasn't sure how it worked or if it would help her. 
Her problem was that the fund managers were not based in the same city and neither had the time to fly to the home office to sit in a recording studio to create the audio files.  She did not have the option of saying it could not be done because her VP instructed her to find a way and get the content posted.
"No problem", I told her.  Then I explained to her that all she had to do was get the fund managers on a conference call.  She would conference in the Brainshark IVR to record the call.  When the call was over all she had to do was click the enable podcast button in Brainshark and we would give her the finished podcast in .mp3 format ready for posting, or if she preferred she could link to the audio file.  The hard part would be preparing the speakers to deliver a quality podcast.
She went back to her VP and was pleased to announce she had a solution and would get the podcast done and posted this week.  And she did.
Have a Sharktastic Memorial Day!
Get Updates via Email
11 Must-Haves for a Winning Sales Coaching Plan
Coaching your sales reps need. Business results you'll love. Learn about it here.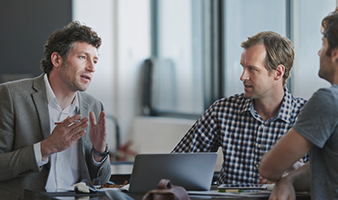 Inside Brainshark for Coaching
See how you can help sales reps master their skills and improve performance in this 2-minute demo video.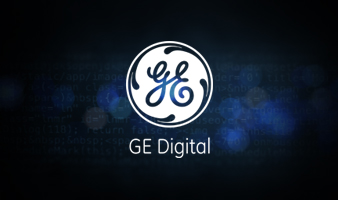 GE Digital's Sales Enablement Story
See how GE Digital's strategy has them on pace for +40% YoY growth.