97% of those who missed your webinar are still interested
Ok. Tooting the Brainshark horn for just a moment rather than our valuable expert community. But with Brainshark's experience in on-demand presentations, as well as having recently surveyed over 400 marketing professionals on webinars, this recently posted topic is very pertinent to today's business needs.
Here's one stat that I find true - and am also guilty of doing: 88% of people admit to multitasking during webinars
image 1
Weary of the unknown? So is everyone else:
image 2
You can download this research report/white paper here or view it on myBrainshark.
You can always view valuable content at myBrainshark.
Get Updates via Email
11 Must-Haves for a Winning Sales Coaching Plan
Coaching your sales reps need. Business results you'll love. Learn about it here.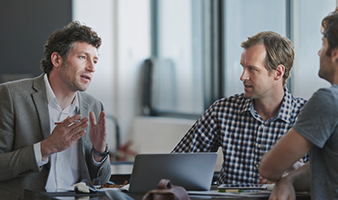 Inside Brainshark for Coaching
See how you can help sales reps master their skills and improve performance in this 2-minute demo video.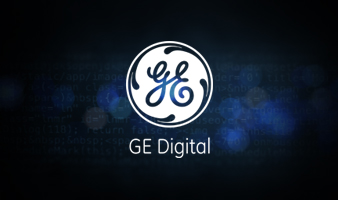 GE Digital's Sales Enablement Story
See how GE Digital's strategy has them on pace for +40% YoY growth.