Featured Content: 0Flu info from the Boston Public Health Commission
As a follow up to a prior feature on United Healthcare's post, 2009 H1N1 Flu (Swine Flu): Protecting Yourself and Your Family, I'd like to support our home-town public officials by featuring another great presentation on a similar topic. This one was submitted by the Boston Public Health Commission called, "What You Should Know About The Flu." It is a very clear overview focusing mostly on the seasonal flu, but also references H1N1 (Swine Flu.) As Tom, the presenter states, it includes "...what you can do to prevent the spread of flu, and how you can take care of someone who is sick with the flu."
Take advantage of this free content directly on myBrainshark and download the slides, or watch it below.  
Get Updates via Email
11 Must-Haves for a Winning Sales Coaching Plan
Coaching your sales reps need. Business results you'll love. Learn about it here.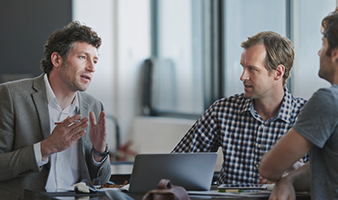 Inside Brainshark for Coaching
See how you can help sales reps master their skills and improve performance in this 2-minute demo video.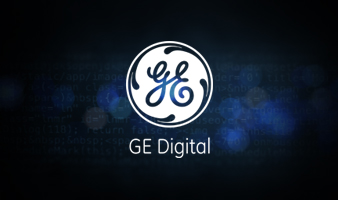 GE Digital's Sales Enablement Story
See how GE Digital's strategy has them on pace for +40% YoY growth.