Featured Content: Prevent the H1N1 Swine Flu-Protect Yourself and Your Family
United Heathcare has authored a comprehensive overview for the general public on the H1N1 Flu, a.k.a. the Swine Flu, with "2009 H1N1 Flu (Swine Flu): Protecting Yourself and Your Family." Gail Borgatti Croall, M.D., United Healthcare's Medical Director, does a great job of breaking down information on the virus, how you can prevent the risk of spreading it, what you should do if you are pregnant and/or have children, and offers a number of outside resources to consult for more information.
The presentation lasts slightly under 30 minutes, and well worth the listen!  And definitely recommended content to share with friends, family and colleagues.
Take advantage of this free content directly on myBrainshark or watch it below. 
Get Updates via Email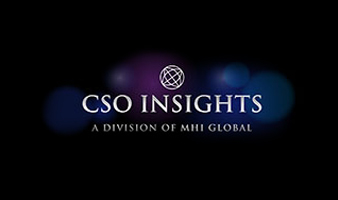 CSO Insights' 2016 Sales Enablement Study
Latest trends and research to guide your sales enablement strategy.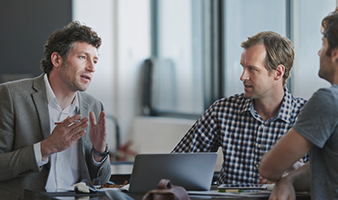 Inside Brainshark for Coaching
See how you can help sales reps master their skills and improve performance in this 2-minute demo video.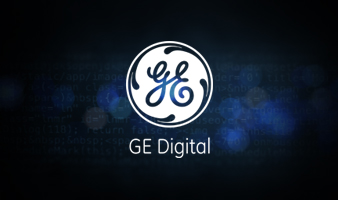 GE Digital's Sales Enablement Story
See how GE Digital's strategy has them on pace for +40% YoY growth.