Maintain Control of Your Content
It's a pretty typical use case... You have a piece of content that you want others in your organization to use.  Perhaps you want to allow them to make it their own, by adding a welcome slide or by closing the presentation with their contact information.
But in order to achieve that today, you have to allow users to copy the entire presentation. That means anything goes!  It also means, if you make important updates to the core presentation, those will not be reflected in any of those copies that have been created.
We are so excited to announce that we have a solution to this common dilemma.   Now you can easily lock down your content but allow others to personalized by simply adding a front and back slide.  But the beauty in this new feature is that the user is no longer copying your presentation.  Instead, they are wrapping what you might consider a "pointer" to your original presentation.  So if you make changes, their presentations get changed.
Imagine the power of that!  How many times does Marketing need to change a slide deck, perhaps to update a customer list, or change product pricing.  Now you can ensure that those changes are reflected in versions of your presentation that you've made available to personalize.
All you need to do is:
1) On the security tab of your presentation DESELECT the option that reads "Allow authors to copy this presentation"
2) On the options tab of your presentation SELECT the option to
"Allow others to add opening/closing slide"
It's that easy!  Now your presentation cannot be copied, but it can be "personalized".   Any author in your account that has access to that content will be given the option to personalize it, which means they can add a front/back slide of their choosing.
For more information on this and other functionality made available in our November 21 release, please view this Brainshark.
Happy Thanksgiving!
Kristin
Get Updates via Email
11 Must-Haves for a Winning Sales Coaching Plan
Coaching your sales reps need. Business results you'll love. Learn about it here.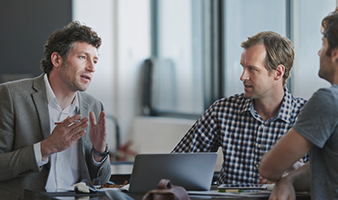 Inside Brainshark for Coaching
See how you can help sales reps master their skills and improve performance in this 2-minute demo video.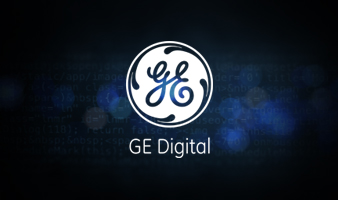 GE Digital's Sales Enablement Story
See how GE Digital's strategy has them on pace for +40% YoY growth.