Featured Content: Learning Excel 2007 - Back to Basics
eed some brush up on using Microsoft Office's Excell 2007? Or better yet, are you first starting to use this software and need some proper level 1 training? Danielles at C.R. England authored some great content on this subject. This training piece is just under 26 minutes (a solid how-to course length) and includes sections: Getting Started, Use Cell References and Simplify Formulas Using Functions.
Take advantage of this free content directly on myBrainshark or watch it below.
Get Updates via Email
11 Must-Haves for a Winning Sales Coaching Plan
Coaching your sales reps need. Business results you'll love. Learn about it here.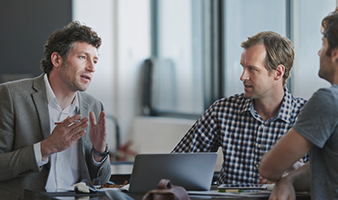 Inside Brainshark for Coaching
See how you can help sales reps master their skills and improve performance in this 2-minute demo video.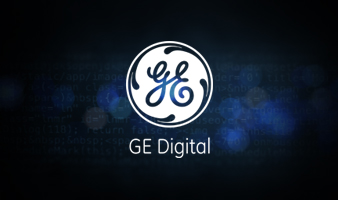 GE Digital's Sales Enablement Story
See how GE Digital's strategy has them on pace for +40% YoY growth.