Featured Content: Social Media: The Old Marketing Game Has New Rules
If you found this blog through a social tool or are following us on Twitter, then you obviously know that the marketing game has changed. But are you using it for your business? Heather Lytle at HVM Solutions posted a great overview on the evolution of the old-school to new-school approach to marketing. Not only does she help you to identify the differences, but she has advice on the next steps for your business. 
Take advantage of this free content directly on myBrainshark or watch it below.  Also, check out the rest of her series on Social Media.
Get Updates via Email
11 Must-Haves for a Winning Sales Coaching Plan
Coaching your sales reps need. Business results you'll love. Learn about it here.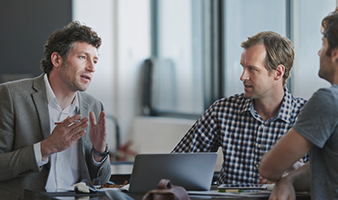 Inside Brainshark for Coaching
See how you can help sales reps master their skills and improve performance in this 2-minute demo video.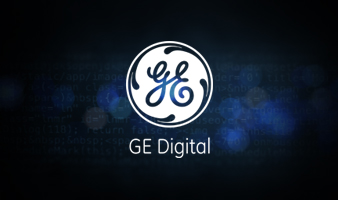 GE Digital's Sales Enablement Story
See how GE Digital's strategy has them on pace for +40% YoY growth.