Best Practices for Script Writing for Audio Presentations
Earlier this week we hosted a web conference that covered the key elements of multimedia presentation design - scripting, slide design and narration.  I was fortunate enough to be joined by Marshall Makstein from eSlide and Jordan Rich from WBZ and Chart Productions.  A replay will be posted in this blog next week, but I wanted to post the portion I discussed which was the Best Practices for script writing. 
Script Writing is challenge for many folks but I came up with 10 tips to help you build a great script and a successful presentation.  I hope you enjoy it and you have a Sharktastic Day!
Get Updates via Email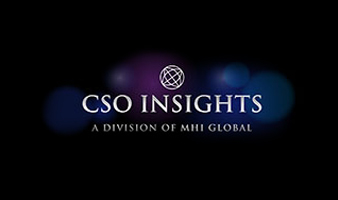 CSO Insights' 2016 Sales Enablement Study
Latest trends and research to guide your sales enablement strategy.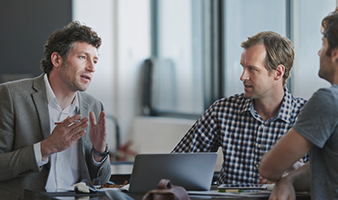 Inside Brainshark for Coaching
See how you can help sales reps master their skills and improve performance in this 2-minute demo video.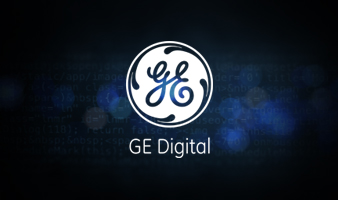 GE Digital's Sales Enablement Story
See how GE Digital's strategy has them on pace for +40% YoY growth.