10 Years After at Brainshark
10 year ago, on August 6, the very first view of a Brainshark presentation created by a customer occurred.  Just 9 years earlier on that day, Tim Berners-Lee released files describing his idea for the World Wide Web.  This resulted in the WWW debuts as a publicly available service on the Internet and the rest is history.
On this occasion, we thought you would be interested in some fun Brainshark utilization data.
20% of views are on Tuesday. Followed by Wednesday, Thursday, Monday and Friday.

23% of views are on weekends or after hours.

9% of views are from 11-noon. Followed by 10-11 a.m. and 2-3 p.m.

The average presentation length decreased from 6.3 minutes in 2003 to 5.7 minutes in 2010.

54% of the average presentation length is viewed. During a live webinar, the audience generally stays connected throughout because they can multi-task. With Brainshark, as soon as the person gets what they need from the on-demand presentation, they close it and move on.

October, November and then June are the busiest months for views. This July, there were more views than any other month in our history with a presentation viewed less than every 3 seconds.

In the first 6 months of 2010, almost 90 person years or 47 million minutes of viewing time were consumed.

Except for a few outliers in gray, a Brainshark presentation has been viewed in just about every country and 15% percent of views are international.
On a personal note, over the years, we have gotten to know many of our customers well and have followed each other's graduations, children, moves, good days and not so good ones. 
My colleague, Joel Jacobs just created a 3-minute presentation that tells the story "How an Umbrella Changed my Life" and his 10 years at Brainshark.
As someone who was also there on that fateful day 10 years ago, we thank you for working with us and here is to another great 10 years!
Submitted by Irwin Hipsman, Director of Customer Experience
Get Updates via Email
11 Must-Haves for a Winning Sales Coaching Plan
Coaching your sales reps need. Business results you'll love. Learn about it here.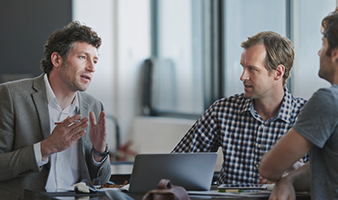 Inside Brainshark for Coaching
See how you can help sales reps master their skills and improve performance in this 2-minute demo video.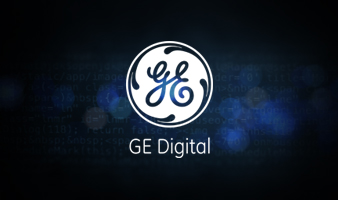 GE Digital's Sales Enablement Story
See how GE Digital's strategy has them on pace for +40% YoY growth.