Making your Presentations Mobile-Friendly [Webinar Replay]
The final event of the summer series of 30-minute webinars pertained to making your Brainshark presentations ready for mobile devices/smart phones.  Topics included:
What is/is not supported when viewing on a smart phone

Understanding your mobile audience

Best practices when creating a presentation

Upcoming product enhancements 
There were many questions ranging from security to should a mobile and non-mobile version of a Brainshark be created. We edited the replay and the questions are on the last slide. Click here to view the initital 15-minute replay and the 13-minute Q&A session. In the attachments tab there is a  Best Practices PDF.
A major consideration with mobile devices is screen real estate. This image compares the screen size of a Blackberry as compared to an iPhone size device.  We estimate that the iPhone screen is about 10% the size of a typical notebook PC and the Blackberry screen is half as large as the iPhone. The presentation makes specific suggestions on how to address the limitations of screen size.
Currently, about 1% of Brainshark views are on smart phones and this will grow over time. We asked attendees a few polling questions, and the overall response was that most organizations have not standardized on one device nor have they implemented a mobile communications strategy. According to Morgan Stanley's Mobile Internet Report, by 2015 more users may connect to the Internet via mobile devices than PC's. Mobile is clearly going to be a game changer and making your content mobile-friendly is going to become more and more important.
Get Updates via Email
11 Must-Haves for a Winning Sales Coaching Plan
Coaching your sales reps need. Business results you'll love. Learn about it here.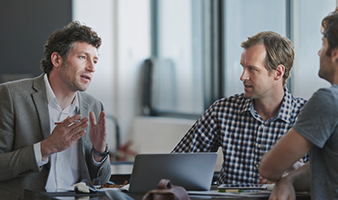 Inside Brainshark for Coaching
See how you can help sales reps master their skills and improve performance in this 2-minute demo video.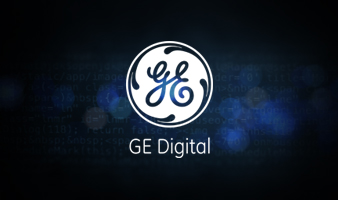 GE Digital's Sales Enablement Story
See how GE Digital's strategy has them on pace for +40% YoY growth.