Large Equity Manager Saves More than $50K
Prior to Brainshark, for its marketing campaigns, we would send out 2,000 to 5,000 mailings to financial advisors. Unfortunately, we could not capture any metrics with the mailings, couldn't follow up on warm leads that actually viewed the information, and mailing was costly.
So we decided to use Brainshark. Subject matter experts created PowerPoint slides and script. We also enlisted Brainshark Professional Services for professional voice over services. We attached a PDF of the printed brochure to the Brainshark and distributed the link through email, gathering viewer information with the Brainshark's Guestbook feature.
By utilizing the Guestbook, we had ability to see who viewed the information and for how long, and could follow up on the financial advisors and turn them into warm leads. What's more, we could resend the information easily without additional costs.
Overall, mailing 5,000 brochures would have cost $59k, without the benefits of tracking.
But, with Brainshark, we sent 5,000 emails, and then mailed just 156 brochures to warm leads for a cost of $3,700 total.
For this one 4-month campaign, we saved $56,000!
Get Updates via Email
11 Must-Haves for a Winning Sales Coaching Plan
Coaching your sales reps need. Business results you'll love. Learn about it here.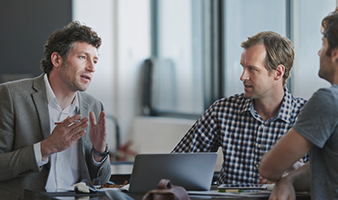 Inside Brainshark for Coaching
See how you can help sales reps master their skills and improve performance in this 2-minute demo video.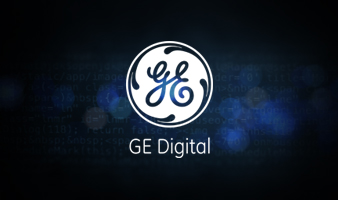 GE Digital's Sales Enablement Story
See how GE Digital's strategy has them on pace for +40% YoY growth.