What every business can learn from the most iconic band in history!
I just finished reading Marketing Lessons from the Grateful Dead which was published today. It highlights key lessons any business can learn from one of the most successful rock and roll bands. Did you know, they let fans record their concerts? Talk about freemium! It is a very quick read and you will definitely uncover a few ideas relevant to your work. Boston Celtic champion, Bill Walton wrote the forward, and as he said " Marketing? The Grateful Dead? Who would have ever thought."
What caught my attention was the history of the book. The authors held an April Fool's Day webinar on this topic and almost 2,000 people registered. Wiley Publishing got wind of it and 4 months later the book was released. The authors are the CEO of HubSpot, a successful Boston-based inbound marketing company and David Scott, who wrote the BusinessWeek bestselling book, The New Rules of Marketing and PR. The book and the publicity surrounding it, represent some pretty powerful marketing for HubSpot. Done well, webinars can also be a compelling marketing and customer communications medium.
We are starting to plan our Fall series of customer community webinars. If you have ideas for topics, know of any relevant presenters, or would like to present on how your company uses Brainshark, let us know. I cannot promise a book deal, but we will generate an audience. To get a feel for the topics we have covered this year, go to our webinar replay page. 
Submitted by Irwin Hipsman, Director of Customer Experience.
Get Updates via Email
11 Must-Haves for a Winning Sales Coaching Plan
Coaching your sales reps need. Business results you'll love. Learn about it here.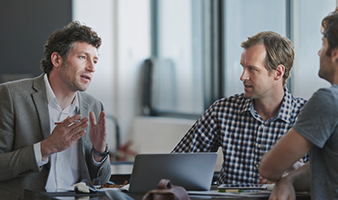 Inside Brainshark for Coaching
See how you can help sales reps master their skills and improve performance in this 2-minute demo video.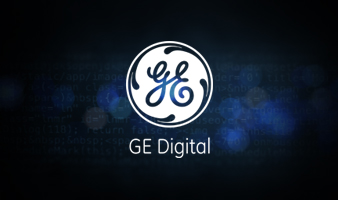 GE Digital's Sales Enablement Story
See how GE Digital's strategy has them on pace for +40% YoY growth.