Franklin Templeton Goes Global with Brainshark
This Brainshark summarizes the results of a survey we conducted on investor's perceptions of the market and encourages advisors and investors to consider equity investments. It supported our firm's primary marketing campaign entitled "2020 Vision: The Case for Equities in the Decade Ahead." It was originally released to our financial advisor customers and had almost 13,000 views.
 Based on a torrent of feedback from these advisors, we created a version they could share with their clients (mutual fund investors). This second distribution contributed to an additional 15,700 views. Despite our exclusively U.S. distribution list, the presentation has now been seen in 65 countries around the globe (thanks to the View Country reporting function on Brainshark).
 In addition, we've made copies of the downloaded presentation for multiple advisors who wanted to play it as part of a seminar. One advisor even has it playing on a TV in the lobby of the bank where they work. Based on the success of this survey and Brainshark, Franklin Templeton is conducting another survey this year, but now we're expanding it to incorporate 12 countries so we can compare results between countries.
In Brainshark's annual "Sharkies" competition, this presentation won "Brainshark of the Year" at the 2011 ceremony in March!
Get Updates via Email
11 Must-Haves for a Winning Sales Coaching Plan
Coaching your sales reps need. Business results you'll love. Learn about it here.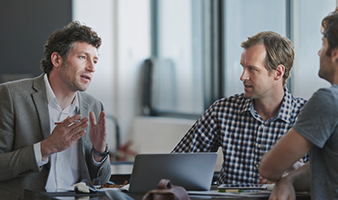 Inside Brainshark for Coaching
See how you can help sales reps master their skills and improve performance in this 2-minute demo video.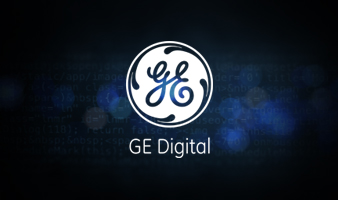 GE Digital's Sales Enablement Story
See how GE Digital's strategy has them on pace for +40% YoY growth.