myBrainshark in 2010 - A Look Back at a Great Year!
It's been a great year for us on the myBrainshark team. Many thanks to all of our users and partners who have grown with us in 2010.  
We're looking forward to continuing to enhance the functionality of myBrainshark in 2011 along with valuable new resources to help you deliver great, engaging content. 
Looking back for a moment, here's some of the highlights from the year.  It's been a tremendous year for online video presentations:
myBrainshark turned 1! (September 21st to be exact) more...

myBrainshark Pro and Pro Trainer introduced!  more...

myBrainshark entered the GoogleApps Marketplace! more...

Publish To YouTube feature introduced!  more...

myBrainshark went mobile!  more...

Go-To-Market Strategies called Brainshark "Your best marketing and sales tool...EVER!"  more...

Brainshark users viewed 90 years of content in just 6 months!  more...

...And we made lots of great Top Tools Lists and other news
What did you like best about myBrainshark in 2010?  Let us know!
Have a Happy and Safe New Year from the myBrainshark Team!
Get Updates via Email
11 Must-Haves for a Winning Sales Coaching Plan
Coaching your sales reps need. Business results you'll love. Learn about it here.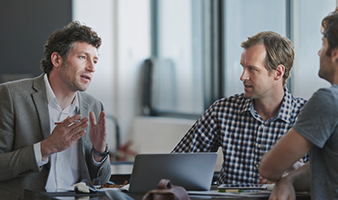 Inside Brainshark for Coaching
See how you can help sales reps master their skills and improve performance in this 2-minute demo video.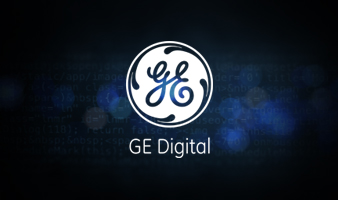 GE Digital's Sales Enablement Story
See how GE Digital's strategy has them on pace for +40% YoY growth.