Content Management Made Easy
It's amazing to see some of the great content being created with Brainshark.  Our customers continue to push boundaries and produce rich, on-demand, multimedia content to promote their businesses, sell products and services, train employees, partners, customers - and so much more!  It's no surprise that with so many companies using Brainshark as a key component to their communication strategy, that we announced our 25 millionth view.  Phew!  That's a lot of messages being shared with Brainshark!
With all that great content, it's important that you have an effective way to manage it and keep it fresh.  Recently I co-hosted a web event with our VP of Products and Services, Greg Flynn, and we talked about ways to self-manage content.   I wanted to remind everyone that we've enabled our archiving feature as a way to assist with this.  You can choose to archive individual items, or set rules that will archive content that has not been utilized within a certain period of time.
We also announced the concept of auto-restore, which means if you archive 'active' content, or it is automatically archived based on your rules, it can be 'auto-restored' if a viewer attempts to access the content.
What does this mean for you?  It means that if content is still in use and offering value, it will stay current, and take the manual content management work out of your hands.   And what if you don't want content to auto-restore?  Simply mark it as inactive and it will stay in an archived state, regardless of who attempts to view it.
Have other suggestions about how we might make content management easier for you?  We'd love to hear them!  Just email us at feedback@brainshark.com with your ideas.
Happy Valentine's Day!
Kristin
Get Updates via Email
11 Must-Haves for a Winning Sales Coaching Plan
Coaching your sales reps need. Business results you'll love. Learn about it here.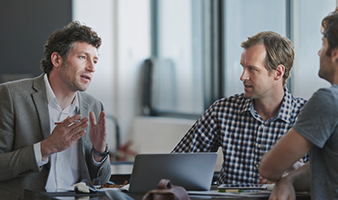 Inside Brainshark for Coaching
See how you can help sales reps master their skills and improve performance in this 2-minute demo video.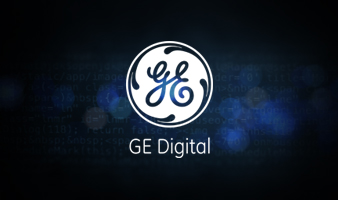 GE Digital's Sales Enablement Story
See how GE Digital's strategy has them on pace for +40% YoY growth.