Spreading the word through Affiliate Partners
myBrainshark is not only focused on offering a free, easy-to-use content authoring tool, but we are also focused on promoting your content through various avenues. myBrainshark's Affiliate Partners include leading business-oriented websites, professional associations and organizations who are spreading the good word about myBrainshark and your expertise. 
We'd like to welcome the following Affiliate Partners:
Professional Associations such as Sales & Marketing Executives International (SMEI), American Association of Inside Sales Professionals (AA-ISP), New England Technology Sales Executives Association (NETSEA), Bank Insurance & Securities Association (BISA), America's Health Insurance Plans (AHIP), and Boston Product Management Association (BPMA)
Websites such as BusinessKnowHow.com, HR.com, GlobalSpec, JobCentral.org, and CollegeRecruiter.com
Publishers such as TechWeb, Cambridge Who's Who, and Go-to-Market Strategies
We'll continue to announce and welcome our latest Affiliate Partners here, and feature them in the lower right-hand section of the myBrainshark home page.  We encourage you visit their sites.
And if you know of or are involved in an organization with a large audience of business-oriented professionals who could benefit from myBrainshark, be sure to let us know!
Get Updates via Email
11 Must-Haves for a Winning Sales Coaching Plan
Coaching your sales reps need. Business results you'll love. Learn about it here.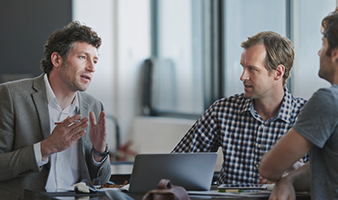 Inside Brainshark for Coaching
See how you can help sales reps master their skills and improve performance in this 2-minute demo video.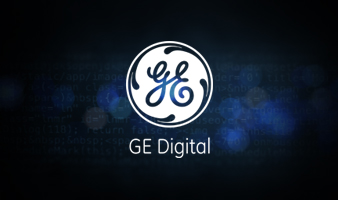 GE Digital's Sales Enablement Story
See how GE Digital's strategy has them on pace for +40% YoY growth.