About.com sees Benefits of myBrainshark as Job Search Tool
In one of our previous blogs, we focused on using myBrainshark as a Job Searching tool. Well it looks like About.com is on board as well with this method. A recent article articulates the features of posting "talking resume." Read How to Create a myBrainshark Presentation for Job Searching by Alison Doyle to also get some great insight and tips from our CEO, Joe Gustafson on creating that perfect professional myBrainshark presentation to master the formula of looking for a job.
About.com is a popular article-based site covering a diverse range of topics, including job searching and career advice. It yields a tremendous amount of traffic to its articles written by a network of writers, or "Guides."
Thank you About.com for recognizing myBrainshark to be a valuable asset for those seeking their next employment.
Get Updates via Email
11 Must-Haves for a Winning Sales Coaching Plan
Coaching your sales reps need. Business results you'll love. Learn about it here.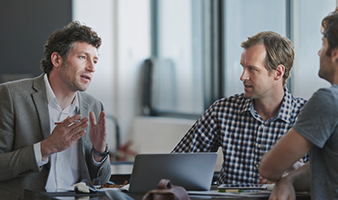 Inside Brainshark for Coaching
See how you can help sales reps master their skills and improve performance in this 2-minute demo video.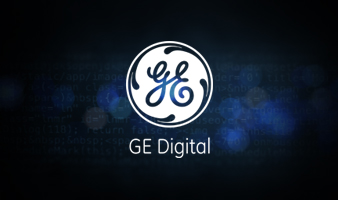 GE Digital's Sales Enablement Story
See how GE Digital's strategy has them on pace for +40% YoY growth.