Best Practices for Producing Highly Effective Webinar Replays
Did you know that
88% of those who participate in a live webinar admit to multi-tasking

97% of those who missed your webinar are still interested in the content of the presentation 

a 45-minute webinar can be recorded into a 15-minute Brainshark on-demand presentation
To learn about best practices for replays, the least understood element of producing webinars, click here to access the 12-page PDF. This is the first of a series of reports from the Brainshark Customer Experience team. The next one will be comparing personal video cameras from flip video and Kodak.
Get Updates via Email
11 Must-Haves for a Winning Sales Coaching Plan
Coaching your sales reps need. Business results you'll love. Learn about it here.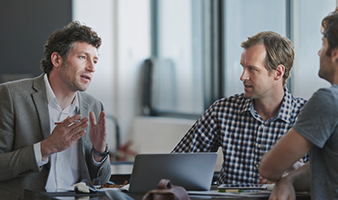 Inside Brainshark for Coaching
See how you can help sales reps master their skills and improve performance in this 2-minute demo video.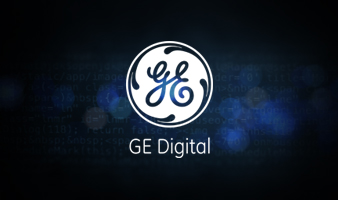 GE Digital's Sales Enablement Story
See how GE Digital's strategy has them on pace for +40% YoY growth.