Script writing for Brainshark [Webinar Replay]
The last of the May series of webinars presented by thought leaders was hosted by Roger Grannis of Clearview Creative Communications. The script is the foundation of your Brainshark presentation and a good script will also help organize your slides.
The content of the presentation included the 7-step scriptwriting process, 3 biggest scriptwriting mistakes and a workshop in which actual recommendations were made to improve scripts of presentations.
To view the replay along with an article that Roger just wrote on scritwriting for business click here.
To see the replays of the May webinars by thought leaders go to the Brainshark home page.
Get Updates via Email
11 Must-Haves for a Winning Sales Coaching Plan
Coaching your sales reps need. Business results you'll love. Learn about it here.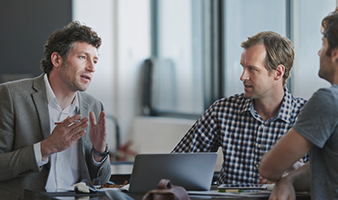 Inside Brainshark for Coaching
See how you can help sales reps master their skills and improve performance in this 2-minute demo video.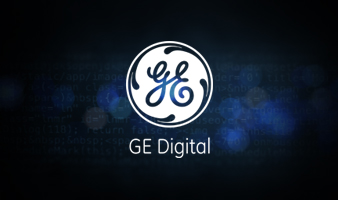 GE Digital's Sales Enablement Story
See how GE Digital's strategy has them on pace for +40% YoY growth.