Biopharma Company Discovers a Better Way to Train Sales
We needed to efficiently and effectively test and educate our staff of 120 sales reps and managers.  Typically, we would achieve this in an off-site meeting in Key West. Prior to the meeting, sales and marketing execs would pre-record a 2-hour live meeting session to level-set before live discussions.  However, this approach proved ineffective as no team present scored better than 50 percent in a post-meeting test. That simply wasn't good enough.
We were able to do better with Brainshark. Switching to on-demand video allowed us to set "foundational learning" in advance of sales meetings, product updates, and distributing selling tips.  We were able to know which reps were truly ready for the off-site meetings.  We found that employees are able to learn at their own pace at their convenience and have access 24/7 for refresh for complex product information.  Retention increased as well as test scores.
Get Updates via Email
11 Must-Haves for a Winning Sales Coaching Plan
Coaching your sales reps need. Business results you'll love. Learn about it here.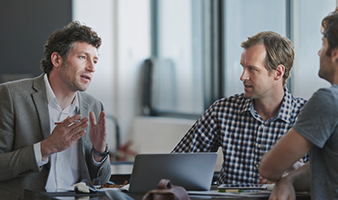 Inside Brainshark for Coaching
See how you can help sales reps master their skills and improve performance in this 2-minute demo video.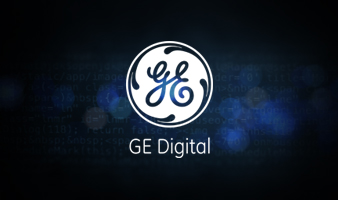 GE Digital's Sales Enablement Story
See how GE Digital's strategy has them on pace for +40% YoY growth.