Getting JAZD Up - New Partnership
We're very pleased to announce our new
affiliate partnership
with JAZD Markets, the leading name in directory-driven marketing as a service (MaaS) for B2B publishers, advertisers, and marketing managers.  
myBrainshark
will be available to the entire JAZD community, giving marketers who are in need of professional multimedia content creation and hosting the opportunity to save a lot of time and money. This partnership will bring MaaS and SaaS together to produce an unbeatable benefit for marketeers.
The JAZD marketing solution is utilized by over 450,000 industry professionals looking to make informed B2B purchasing decisions. The company offers a unique directory platform which integrates leading suppliers with news, multimedia content, and interactive forums. These directories are highly specialized, B2B-oriented, and segmented by industry. Here's their list. Along with their extensive directory work, JAZD offers lead generation, SEO, behavioral marketing, social media, vertical search as well as other incredibly useful features as part of their integrated marketing solution.
Using the Brainshark technology, JAZD will enable buyers in the discovery phase of selecting a B2B solution to be greeted with online videos and presentations containing important information. And as any Brainshark user knows by now, video is one of the most preferred mediums for communicating and retaining information. Here at myBrainshark, we're thrilled to be able to broaden the reach of our free product and the myBrainshark Pro series and provide value to the JAZD B2B marketing community. We're looking forward to helping make purchasing decisions easier and couldn't be more "JAZD" about our new partnership!
Get Updates via Email
11 Must-Haves for a Winning Sales Coaching Plan
Coaching your sales reps need. Business results you'll love. Learn about it here.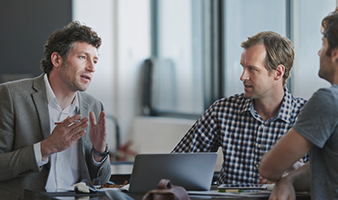 Inside Brainshark for Coaching
See how you can help sales reps master their skills and improve performance in this 2-minute demo video.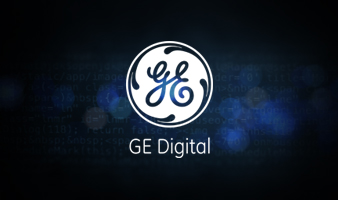 GE Digital's Sales Enablement Story
See how GE Digital's strategy has them on pace for +40% YoY growth.