A better way to recruit and train volunteers
When the 2009 World Winter Games wanted a better way to recruit and train volunteers, we turned to Brainshark. As a result, we saved travel time and cost for thousands of volunteers that would have previously had to drive to regional offices for training, enabled international volunteers to receive training, and saved hundreds of hours for staff and trainers that would have been spent on logistical planning and training delivery.
View the Presentation to see a 2009 Winter Games volunteer orientation training module.
Get Updates via Email
11 Must-Haves for a Winning Sales Coaching Plan
Coaching your sales reps need. Business results you'll love. Learn about it here.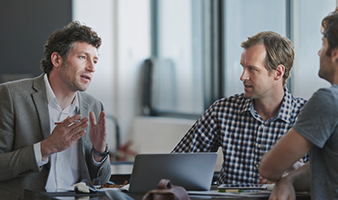 Inside Brainshark for Coaching
See how you can help sales reps master their skills and improve performance in this 2-minute demo video.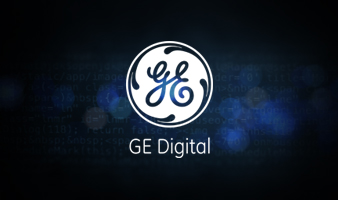 GE Digital's Sales Enablement Story
See how GE Digital's strategy has them on pace for +40% YoY growth.