Funny video - "Is the presentation ready yet?"
Please check out the first of a new series of myBrainshark promo videos, entitled "Is the presentation ready yet?"
The video project was led by Linda Woods from the myBrainshark marketing team with production by Tom Lee, our digital media editor extraordinaire.  We enlisted the help of Improv Boston actors Patrick French and Deanna Tolliver, got some time at the Heart Punch sound studio in Allston, MA, played some video footage of a shark chasing a fish, and then just let the actors riff for a couple hours. Nothing was scripted.  We got some pretty funny stuff!  Hopefully you'll agree.
Get Updates via Email
11 Must-Haves for a Winning Sales Coaching Plan
Coaching your sales reps need. Business results you'll love. Learn about it here.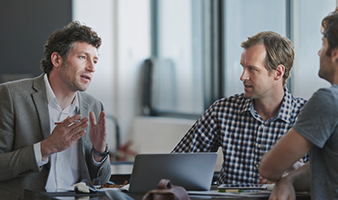 Inside Brainshark for Coaching
See how you can help sales reps master their skills and improve performance in this 2-minute demo video.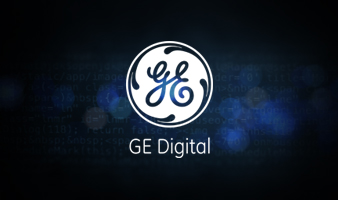 GE Digital's Sales Enablement Story
See how GE Digital's strategy has them on pace for +40% YoY growth.