GTMS says Brainshark is the "best sales and marketing tool...ever"
Go-to-Market Strategies, a leading sales and marketing resource site and a new Brainshark customer and partner, has just published an article about Brainshark and myBrainshark calling the solution "Your Best Sales & Marketing Tool...EVER."  We couldn't be more pleased with the praise the solution received in their review!  The article does a good job outlining the key strengths of the solution for sales and marketing professionals and describing the different versions of Brainshark available - from the free single-user myBrainshark offering to the broader, multi-user enterprise versions we sell.  
Go-To-Market Strategies' resources include articles and tips, toolkits, templates and training material aimed at helping companies "practically integrate the magic of marketing with the science of sales." I encourage you to check them out at http://www.gtms-inc.com/. 
Get Updates via Email
11 Must-Haves for a Winning Sales Coaching Plan
Coaching your sales reps need. Business results you'll love. Learn about it here.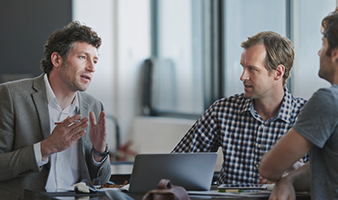 Inside Brainshark for Coaching
See how you can help sales reps master their skills and improve performance in this 2-minute demo video.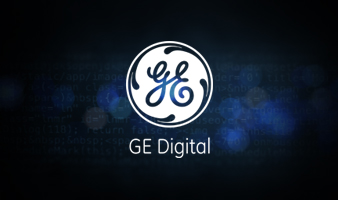 GE Digital's Sales Enablement Story
See how GE Digital's strategy has them on pace for +40% YoY growth.