Fun pictures from MarketingProfs B2B Forum Boston "Tweetup"
We had a great time at the MarketingProfs B2B Forum "Cuatro de Mayo" Tweetup in Boston yesterday. Brainshark and NetProspex co-sponsored the event, and we had a special appearance from Brainshark mascot "Tibby". Here are a few pictures of some of the guests, like Steve Garfield and Ja-Nae Duane, posing with Tibby!  (Click the table of contents to see who they are.)
View on myBrainshark.com: http://my.brainshark.com/Pics-from-B2B-Forum-Boston-Tweetup-673615298
Get Updates via Email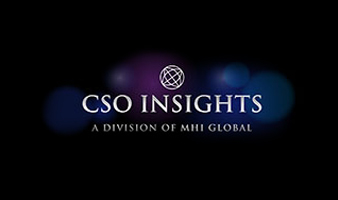 CSO Insights' 2016 Sales Enablement Study
Latest trends and research to guide your sales enablement strategy.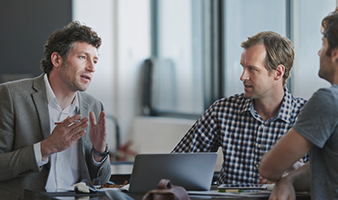 Inside Brainshark for Coaching
See how you can help sales reps master their skills and improve performance in this 2-minute demo video.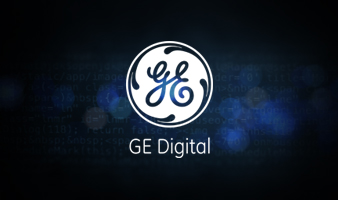 GE Digital's Sales Enablement Story
See how GE Digital's strategy has them on pace for +40% YoY growth.