Raising Your Webinar Engagement Quotient [Webinar Replay]
The May, 2010 Customer Connection Webinar Series with thought leaders was kicked off by Roger Courville, co-founder and principal at the 1080 Group. Roger has managed thousands of webinars and the 1080 Group created the industry's first independent curriculum to teach marketers and trainers how to organize and accelerate their web seminar production efforts.
Roger is the author of the Virtual Presenters Handbook and the soon to be published Raising your Webinar Engagement Quotient. The presentation focused on the metaphor of the "webinar as a journey." It included thoughts on how to design for engagement and delivering authentically.
To win one of 20 free copies of either the new book or The Virtual Presenter's Handbook just fill out the form on the first slide on the replay by clicking here.
In the attachments tab of the replay, you can access Brainshark's Best Practices for Highly Effective Webinar Replays report and Roger's Raising Your Webinar Engagement Quotient handout.
Get Updates via Email
11 Must-Haves for a Winning Sales Coaching Plan
Coaching your sales reps need. Business results you'll love. Learn about it here.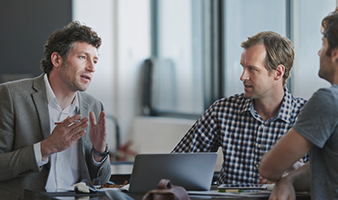 Inside Brainshark for Coaching
See how you can help sales reps master their skills and improve performance in this 2-minute demo video.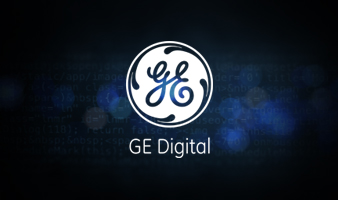 GE Digital's Sales Enablement Story
See how GE Digital's strategy has them on pace for +40% YoY growth.