Animation Basics and Best Practices [Webinar Replay]
Brainshark has supported PPT animations for years and over the past year, we have noticed that our users have been asking for help in honing their skills.  So we put together a presentation that discusses not only how to create animated objects in your slides and your Brainshark presentations, but also why to do it - why not to do it - when to do it and when not to do it.  Watch this presentation and you will be ready to build some animated content that your audience will appreciate.
Remember:
Keep it clear
Don't Distract
Add value
When in doubt .... leave it out.
Have a Sharktastic Day!
Get Updates via Email
11 Must-Haves for a Winning Sales Coaching Plan
Coaching your sales reps need. Business results you'll love. Learn about it here.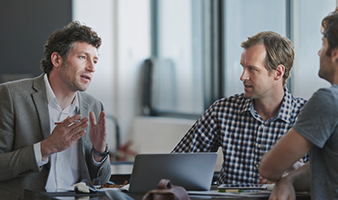 Inside Brainshark for Coaching
See how you can help sales reps master their skills and improve performance in this 2-minute demo video.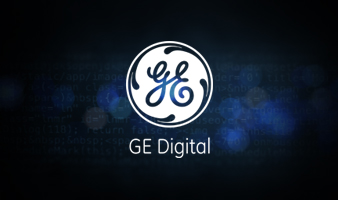 GE Digital's Sales Enablement Story
See how GE Digital's strategy has them on pace for +40% YoY growth.