May 2010 Thought Leader Webinars [Webinar Replay]
Every month, we offer a range of customer-focused webinars. In May, we experimented with a series by thought leaders. They were very well attended and the series started with creating more engaging webinars (click here to view replay) and ends with scriptwriting on May 26 (click here to view replay). 
Mid-month saw two excellent presentations. Greg Davis, fomerly of American Express and current Sharkie Winner presented on the topic of converting classroom training into an on-demand web presentation (click here to view replay).
Dave Paradi, Author of the The Visual Slide Revolution and owner of the website, Think Outside the Slide, presented in the topic of communicating effectively using persuasive visuals. This was our most popular webinar to date with 1,300 people registering and 59% attending. (click here to view replay).
We are starting to plan this summer's webinar series and we look forward to your ideas.
Get Updates via Email
11 Must-Haves for a Winning Sales Coaching Plan
Coaching your sales reps need. Business results you'll love. Learn about it here.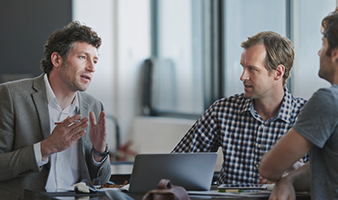 Inside Brainshark for Coaching
See how you can help sales reps master their skills and improve performance in this 2-minute demo video.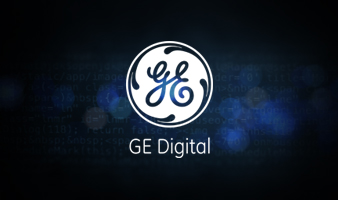 GE Digital's Sales Enablement Story
See how GE Digital's strategy has them on pace for +40% YoY growth.