Brainshark for Informal vs. Formal Learning
Hello, I'm Audrey Polce, Practice Manager for Learning & Development at Brainshark.  October has been a busy month for me.  On October 13, I participated in a Customer Community Webinar on the topic of Informal vs. Formal learning and two weeks later attended Elliot Masie's Learning 2010 Conference in Orlando.  I'll be summarizing my thoughts that I took away from the conference in the next few weeks. In general, the buzz is all around social/informal learning and mobile.
From my perspective as Brainshark's Practice Manager for Learning, I work with many of our customers who are being challenged to:
Deliver effective learning quickly and cost effectively

Support the training needs of the lines of business

Address the scheduling needs and learning styles of their employees

Enable subject matter experts to create their own learning content.

Report and measure the impact of learning

Keep abreast of advances in technology
Rather than just offer the typical 45-minute webinar replay from the October 13 session, I created a 13 minute Brainshark presentation which covers the key points. Click here to access this and the Learning Resource Kit which includes client case studies and presentations, information sheets and a document I created containing the current industry trends, and answers to your common learning challenges. 
Get Updates via Email
11 Must-Haves for a Winning Sales Coaching Plan
Coaching your sales reps need. Business results you'll love. Learn about it here.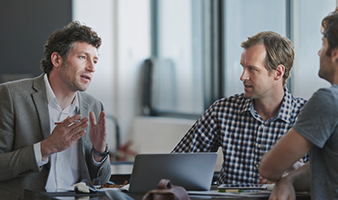 Inside Brainshark for Coaching
See how you can help sales reps master their skills and improve performance in this 2-minute demo video.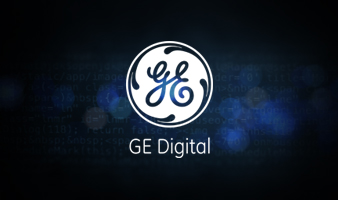 GE Digital's Sales Enablement Story
See how GE Digital's strategy has them on pace for +40% YoY growth.