Real-time Marketing and PR [Webinar Replay]
On November 17, David Meerman Scott, the author of one of my favorite business books, Marketing Lessons of the Grateful Dead, participated in a Brainshark Customer Community Webinar. More than 200 people registered to hear David discuss his new book, Real-Time Marketing and PR. Click here to view the replay.
Many of us are in the middle of planning for 2011 and this is a perfect time to think about incorporating the concepts of Real-time into your activities. The promise of being a real-time organization is that by instantly engaging with your market and connecting with customers, you will grow your business, regardless of its size.
The webinar includes a 40-minute presentation by David followed by a 20-minute Q&A. Many of the questions related to making the cultural transition within an organization. Thanks to our co-sponsors, the Insurance and Financial Communicators Association and the Sales and Marketing Executives International.
submitted by Irwin Hipsman, Director of Customer Community.
Get Updates via Email
11 Must-Haves for a Winning Sales Coaching Plan
Coaching your sales reps need. Business results you'll love. Learn about it here.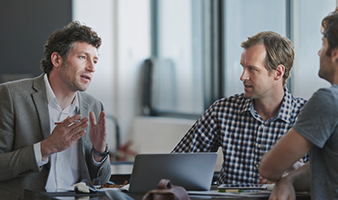 Inside Brainshark for Coaching
See how you can help sales reps master their skills and improve performance in this 2-minute demo video.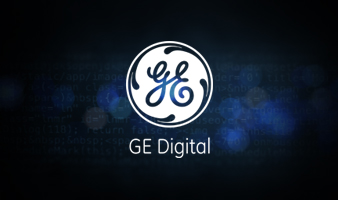 GE Digital's Sales Enablement Story
See how GE Digital's strategy has them on pace for +40% YoY growth.