Reporting Tips and Tricks [Webinar Replay]
 On November 3, Pat Kelly, Brainshark's Director of Customer Success took a deep dive into reporting and tracking the utilization of your Brainshark presentations. Reporting,a long with content creation and distribution represent the three key elements of a successful on-demand presentations. Topics for the webinar included different types of reports, scheduling, filtering, accessing geographic view data, tracking codes and how to measure effectiveness. Click here to view the 30 minute replay. 
 Participants asked for additional resources.
To register for a free live on-line class on reporting and a wide range of other topics geared to beginners, click here. The next classes on reporting are on November 12, December 10 and 24

For an 8-minute self-paced tutorial click here. Included in the attachments tab is a 7-page PDF about reporting.
Get Updates via Email
11 Must-Haves for a Winning Sales Coaching Plan
Coaching your sales reps need. Business results you'll love. Learn about it here.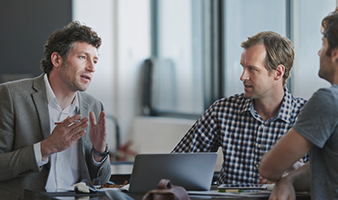 Inside Brainshark for Coaching
See how you can help sales reps master their skills and improve performance in this 2-minute demo video.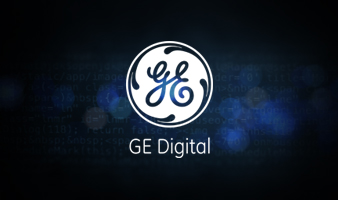 GE Digital's Sales Enablement Story
See how GE Digital's strategy has them on pace for +40% YoY growth.