Create Engaging Marketing Content
No doubt you are feeling the pressure to create and deliver more and more relevant, engaging content that customers can access 24/7.  You're not alone. A recent research report by MarketingProfs and Junta42 found that the biggest challenges for marketers are producing engaging content and producing enough of it.  
But, what is engaging content? In a recent blog entry from the Content Marketing Institute (CMI) leading marketers weighed in on the meaning of engaging content. I think you'll find it interesting reading. Here's the summary:
Make sure content is relevant to your audience and helps them with an issue they have right now.

Give your audience something that they can't find anywhere else.

Be entertaining, educational or both.

Tell the audience a story.

Invite the viewer to engage with you further by adding a call to action.
Brainshark is sponsoring a series of webinars and seminars to help you keep pace with the increasing demand for engaging content.  We've invited guest speakers including content marketing evangelist, Joe Pulizzi, Chief Content Officer at Junta42 and the Content Marketing Institute.
When you register for these events, you'll gain immediate access to a Content Marketing Resource Kit.
Webinar Oct. 13: Solving the Content Crisis: Developing relevant, compelling content that drives demand
Seminar Oct. 19, Chicago: Content Crisis: Three forces making your marketing content irrelevant
Get Updates via Email
11 Must-Haves for a Winning Sales Coaching Plan
Coaching your sales reps need. Business results you'll love. Learn about it here.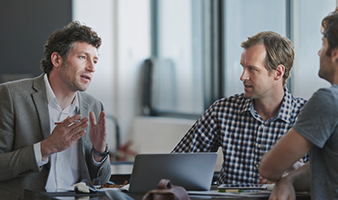 Inside Brainshark for Coaching
See how you can help sales reps master their skills and improve performance in this 2-minute demo video.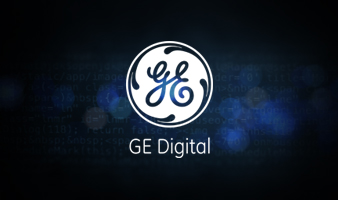 GE Digital's Sales Enablement Story
See how GE Digital's strategy has them on pace for +40% YoY growth.