Feature Change: Remember to Make Your Presentations Active
I'd like to call your attention to a small change we made recently to the myBrainshark service.  Now, after you upload your content, it will be "inactive" initially and remain inactive until you activate it.  So any content you create will not be accessible by anyone else until you make the presentation "active" – which is easy to do and described below.  This will help reduce the number of accidentally (or pre-maturely) published presentations on the site. In addition, if you have content you wish to share privately using
myBrainshark Pro
, this will enable you to keep the content hidden right from the start. 
There are three different ways to make a presentation "active" and therefore accessible by others.
1. In the "My Content" view, just click the "Inactive" link below the presentation thumbnail to change its status to "Active" – as shown here:
2. Or, on the landing page for your presentation, under "What Can I Do Now?" click the "make it active" link – as shown here:
3. Or, in Edit mode, check the box next to "Presentation Status" that reads "Presentation is active" – as shown here:
For more help on using the site, including tips & tricks, go to myBrainshark Help & Training Resources.
Get Updates via Email
11 Must-Haves for a Winning Sales Coaching Plan
Coaching your sales reps need. Business results you'll love. Learn about it here.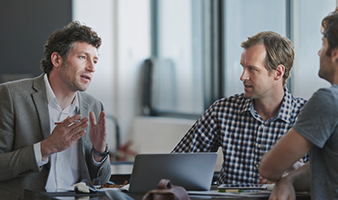 Inside Brainshark for Coaching
See how you can help sales reps master their skills and improve performance in this 2-minute demo video.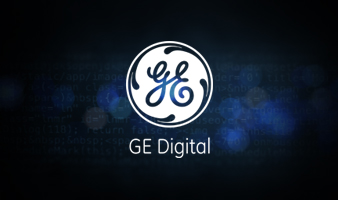 GE Digital's Sales Enablement Story
See how GE Digital's strategy has them on pace for +40% YoY growth.