Hurricane Preparedness for Businesses
With the National Hurricane Center projecting this to be an active hurricane season, it pays to be prepared.  In a recent press release, Armand Fernandez, chief risk engineering officer at  Zurich Services Corporation, said "Businesses in the Mid-Atlantic should know that there are measures that can be taken now, even as a hurricane approaches, which can help mitigate costly losses during and after the storm."  Zurich, a Brainshark customer, is one of the  leading property and casualty insurance providers globally and in North America. They provide a number of resources on hurricane preparedness, particularly oriented toward businesses and business property owners, on their website at: http://www.zurichna.com/zna/media/hurricaneinfo.htm.
They also put out an excellent video on myBrainshark.com called "Hurricane Preparedness – 36 Hours Out" focused on precautionary measures you can take to minimize damage (and hence mitigate losses) from a hurricane 36 hours from impact.  
The short video touches on 5 key areas:
Hurricane Response Plans 

Protecting the Building – Inside & Out

Evacuating the Building

Protecting Staff Who Remain

Post-Storm Activities
Disclaimer: This video is provided by Zurich Services Corporation and is intended as general information and guidance in preparation for hurricane season.  It is not intended to be specific to one industry or customer and is not an exhaustive or complete treatment of the subject matter.
Get Updates via Email
11 Must-Haves for a Winning Sales Coaching Plan
Coaching your sales reps need. Business results you'll love. Learn about it here.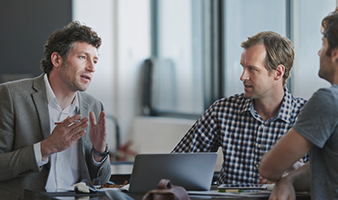 Inside Brainshark for Coaching
See how you can help sales reps master their skills and improve performance in this 2-minute demo video.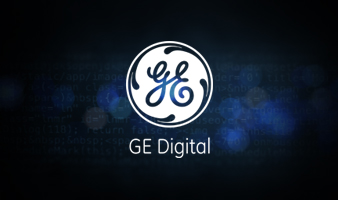 GE Digital's Sales Enablement Story
See how GE Digital's strategy has them on pace for +40% YoY growth.