Need a little help with your presentations [Webinar Replay]
In late September, we conducted two 30-minute Customer Community Webinars related to the products and services customers can take advantage of to improve their online presentations with Brainshark.
September 22: Marc McNamara from Brainshark discussed what we call the Content Crisis. It is the perfect storm of 1-the growth of social media, 2-ubiquity of mobile devices and 3-audience expectation of entertaining online content. These conditions are putting significant pressure on B2B marketers to quickly create compelling content and effective messaging. Click here to learn how the Brainshark services team can assist with your content creation challanges.
If you have 1-2 slides that you would like the Brainshark services team to make-over at no charge, send them to productions@brainshark.com.
September 29: Brainshark works with a wide range of partners that offer tools and services to enhance your presentations. Representatives from Royalty Free Music Library, Shutterstock (images), UtipU (Screen capture), Pixorial (video editing) and Quarry (email distribution) gave a 5-minute presentation of their services. Click here to listen to the replay. You can find the discount code for Royalty Free Music and Shutterstock images on the second to last slide.
Get Updates via Email
11 Must-Haves for a Winning Sales Coaching Plan
Coaching your sales reps need. Business results you'll love. Learn about it here.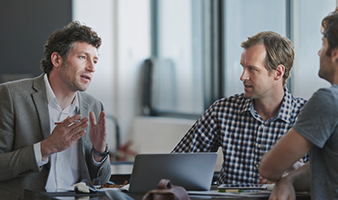 Inside Brainshark for Coaching
See how you can help sales reps master their skills and improve performance in this 2-minute demo video.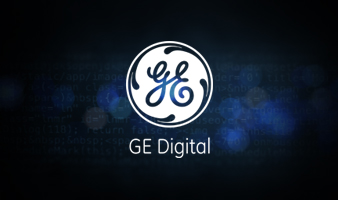 GE Digital's Sales Enablement Story
See how GE Digital's strategy has them on pace for +40% YoY growth.