Engage your audience in live webinars [Webinar Replay]
myBrainshark is, of course, all about recorded presentations and "on-demand" webinars. Affiliate partner WebinarListings.com, in fact, recently published an article of ours entitled "Ten Reasons to Consider Offering On-Demand Webinars" which highlights the major benefits of on-demand webinars for presenters and audience members alike.  That is not to say, however, that we don't see the value of live webinars. We do! And we do them all the time here at Brainshark.  Live sessions are particularly important where audience interaction and participation matters.

So, in follow up to our recent blog post about event preparation, I wanted to provide some more excellent learning content on the subject as it relates specifically to live webinars.  A large majority of presenters inadequately prepare for their webinars. By approaching the event as a simple walk-through of a PowerPoint lecture, the presenter turns the event into just that – a lecture. Most presenters fail to appreciate the importance of facilitating a high level of involvement and engagement between the speaker and the audience.  Here is a free eLearning presentation by Roger Courville, co-founder and principal of 1080 Group, in which he identifies and elaborates on 3 great tips for effectively engaging your webinar audience.
http://my.brainshark.com/3-Things-Every-Presenter-Should-Know-about-Webinars-760151972
Taking the time to plan an optimal participant experience will result in better formulation of your message and your approach to interacting with your audience. The more involved and engaged you can be as the presenter/host, the more it will feel like a face-to-face presentation for the participants. And the higher the level of engagement, the more the audience will benefit from on your content. That's why they signed up, after all!
Get Updates via Email
11 Must-Haves for a Winning Sales Coaching Plan
Coaching your sales reps need. Business results you'll love. Learn about it here.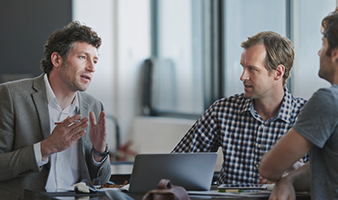 Inside Brainshark for Coaching
See how you can help sales reps master their skills and improve performance in this 2-minute demo video.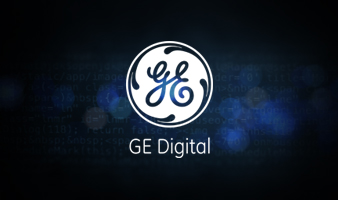 GE Digital's Sales Enablement Story
See how GE Digital's strategy has them on pace for +40% YoY growth.